Trips to the Danube Delta
Trips in the Danube Delta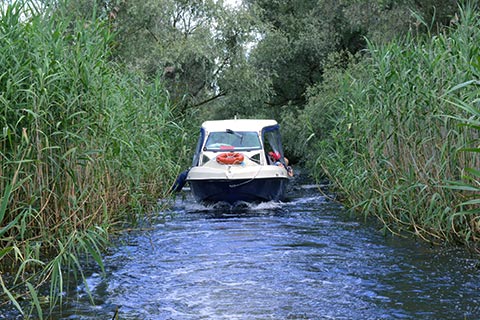 Departures from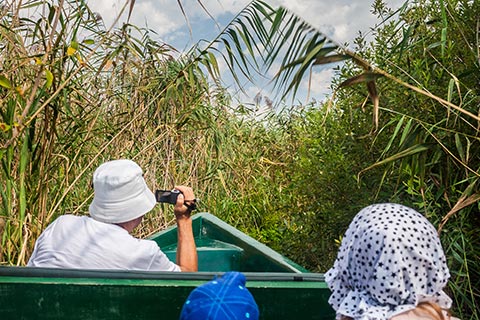 Departures from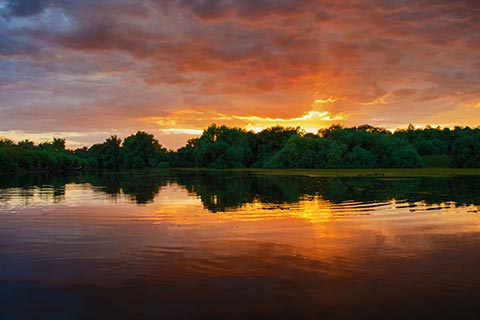 Departures from
Trips from the heart of the Delta with departure from Crisan
Trips from the main tourist destinations of the Danube Delta
Trips to the best destinations from the Danube Delta
Venture yourselves on the Danube waters and admire the fairy tale landscapes. ViziteazaDelta proposes a series of trips where you will discover the exotic places which shelter the wonderful fauna and flora of the Danube Delta. Choosing either Danube Delta Trips 2018 we guarantee a full experienced adventure which you will want to capture in photos and videos.
Information about the trips
You can make a lot of trips and activities in the Delta, experiencing the specific of the area. You can visit the Letea wild forest, the area where the Danube empties into the sea, Sulina with its beach and you will have the occasion to enjoy the impressive landscapes in all trips from the Danube Delta. Also, the wild area of the Delta, Obretin, Bretinciuc, Nest of Swans and the Perivolocva should not be missed. The trip in the Delta at sunset on the string of lakes between Crisan and Mila 23 will offer you a nice closing of a day full of beautiful experiences.
Trips in unique areas from the Delta
Is time for the most beautiful trip to the Danube Delta 2018. In our offers you will find complete information about the trips of a day in the Danube Delta, about the price and other routes. The most searched trips from Crisan, the most interesting trips from Tulcea, trip of a day in the Danube Delta with a price depending on the destination and the most recommended trip from Gura Portitei. It's a unique place where you will want to return every time you have the occasion.
The map of the Danube Delta destinations location
The Danube Delta is divided in the dry area, seaside area and water and canals area – the heart of the Delta – where you can arrive only by boat. That's why the transport method is important. Aside from the trips that you can go in, it's important to consider the method in which you can arrive at the desired destination. For an idea about the Danube Delta destinations, we posted the photo below.